Who We Serve
FCS Inc. provides market-leading computer repair and critical care servicing solutions to medium and large organizations. FCS provides streamlined workstation repair and maintenance to large-scale IT departments with bulk servicing needs.  We travel onsite to your customers' locations for bulk maintenance operations.
We service customers in verticals like:
Education
Finance
Banking
Manufacturing
Government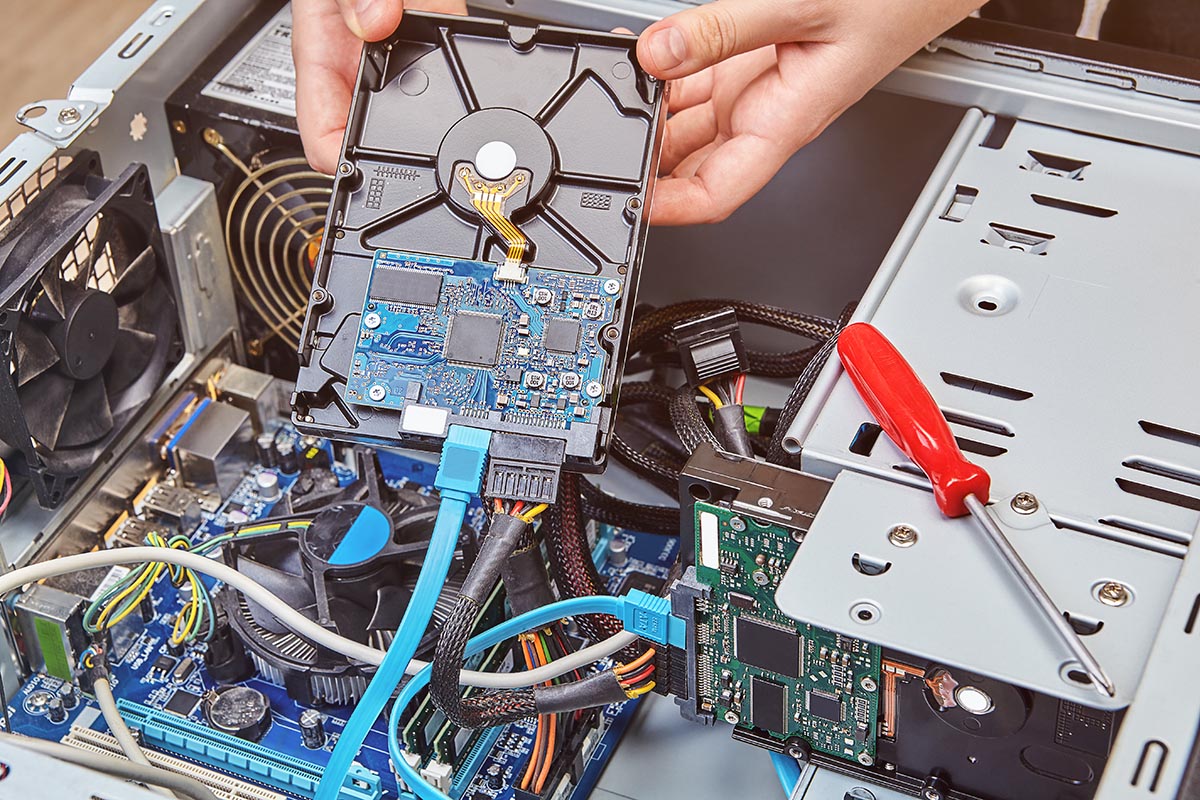 Services We Offer
FCS offers warranty and critical care replacement services for a variety of computer repairs.  Our project managers can guide you through successful warranty replacement efforts or ongoing computer repair needs.  We handle activities like:
CPU Replacements
RAM Upgrades
RAM Replacements
Battery Replacements
HDD/SSD Replacements
GPU Replacements
Track Pad Replacements
Screen Replacements
And Much More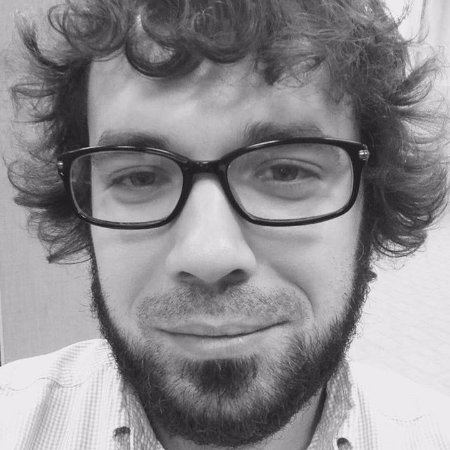 "FCS always impresses us with their flexibility.  They take care of the routine jobs with precision but are also available in a pinch to go on-site and clean up if one of our other vendors drops the ball."
- Hunter N.
Contact FCS Today To Learn More